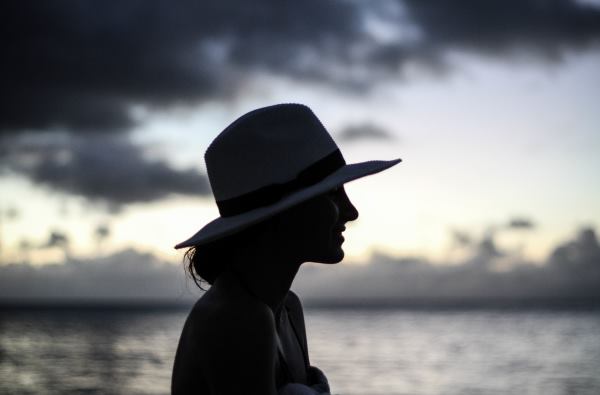 Getting customers is the key to success in any business. There are many ways to promote your home based business - the only way to know which ones are best for your business is to test. Here are some tips for getting customers without spending a fortune!
1. Tell everyone you know that you are starting a business AND ask them to tell everyone they know. Word of mouth is a great way to promote your business, especially if your business is local. And best of all, it's FREE!
2. Join your local chamber of commerce (especially if most of your customers will come from your local area). Networking won't get you customers over night, but you never know where you'll find business - and where you'll find others to help promote your business. Plus, you'll also get access to a variety of services, discounts, etc.
3. Advertise in your local newspaper. Many local newspapers have sections for new businesses, and this is a great and cost-effective way to reach customers in your area!
4. Post flyers and hand out business cards whenever possible.
5. Advertise in national magazines and newspaper your customers read. Trade magazines are a great way to target your advertising - and reach the exact people who need and want what your business offers. Even a small classified ad can generate a large return.
6. Create a website. Whether your business is local or national, putting your business online is a must these days. Even if you don't sell anything that can be bought online, you can provide valuable information to prospective customers through the Internet.
7. Promote your website in all of your literature - business cards, stationary, emails, etc.
8. Learn how to "optimize" your website to get free traffic on search engines such as Google and Yahoo. You can select specific terms that customers use in your industry, and you can promote your business world-wide - or just in your city.
9. Use Pay-Per-Click advertising on Google and Yahoo. You can select the terms your customers use to find information they are looking for, and pay each time they click on one of your ads. You can set the amount you pay for each click, test your ads quickly, and gain visibility quickly in the search engines (getting high rankings for free does take some time).
10. Advertise in print and email newsletters your customers read and websites your customers visit. This is another great way to get your business in front of the right people, without spending a fortune. Offer free information (course, newsletter, how-to booklet on your industry, buyer's guide, etc.) to increase the response rate.
11. Write articles and submit to magazines, newsletters, and websites to share your knowledge and make yourself an expert in your field. Establishing credibility and gaining visibility will make people want to do business with you!
12. Create a follow-up plan to stay in contact with people who respond to all of your ads. The more you can keep your business in front of potential customers, the more likely they will be able to find you when they are ready to buy what you offer!